Dear LAFACE Family and Friends,
Please join us in celebrating LAFACE's 2021 Scholarship Awardees!
Congratulations to our Awardees: 
Isabella Bernaldo (Immaculate Heart High School) , Samiah Davis (Prairie View, A&M University), who was unable to join us, Jamie Fetters (Cal State University, Northridge), Clarisse Guevarra (Chapman University), Alexi Medinilla (Cal State University, Los Angeles), Danielle Villa- Agustin (University of California, San Diego)
.  
Click and Visit the Facebook Post 
The LAFACE scholars, their parents, one of whom must be a LAFACE member for at least more than a year to qualify and apply, the evaluators and LAFACE officers, gathered during a Luncheon presentation on Saturday, August 28, 2021 at Little Tokyo's The Noypitz Bar and Grill.  Each scholar received an award of $500 each.  Jing Vida, President and Rea P. Lazo, Vice-President and Scholarship Committee Chair, announced the winners and led the event. In tandem with Lazo, Co-Chair And 1st Vice President Janelle Parra coordinated the 2021 Scholarship program.
For their required essays, this year's applicants were asked to write about racial equity.  They also must submit an application, letters of recommendations and school transcript.  One of the evaluators Sally Anderson (retired LAFACE member And LAPD Sr Personnel Analyst said the essays were "well thought out and impressive."  See one of the Essays below by Jamie Fetters. The event highlighted one of LAFACE's goals of helping nurture  and promote careerwise, not only Filipino American city employees, but also the next generation, LAFACE members' children through its Scholarship program.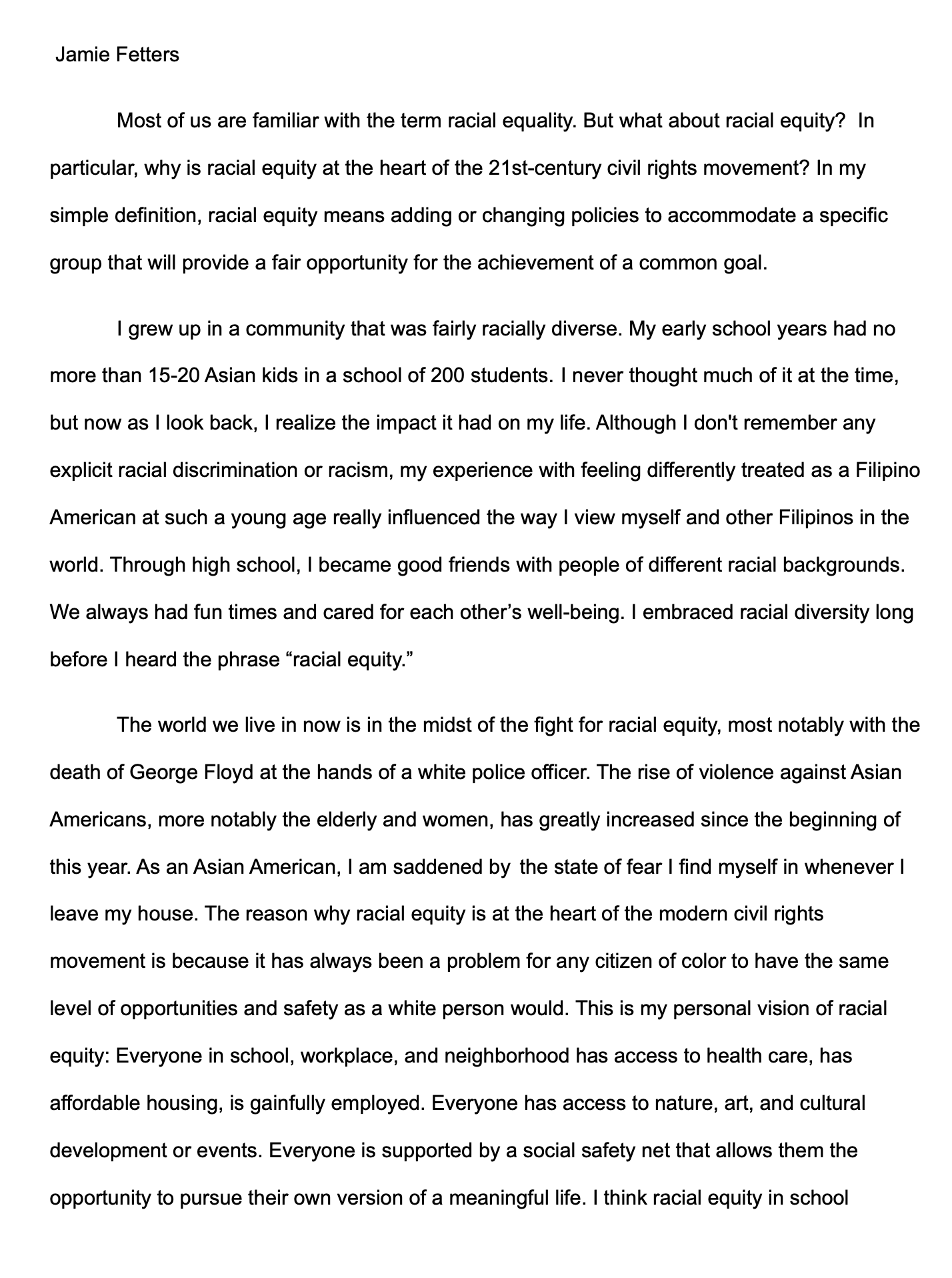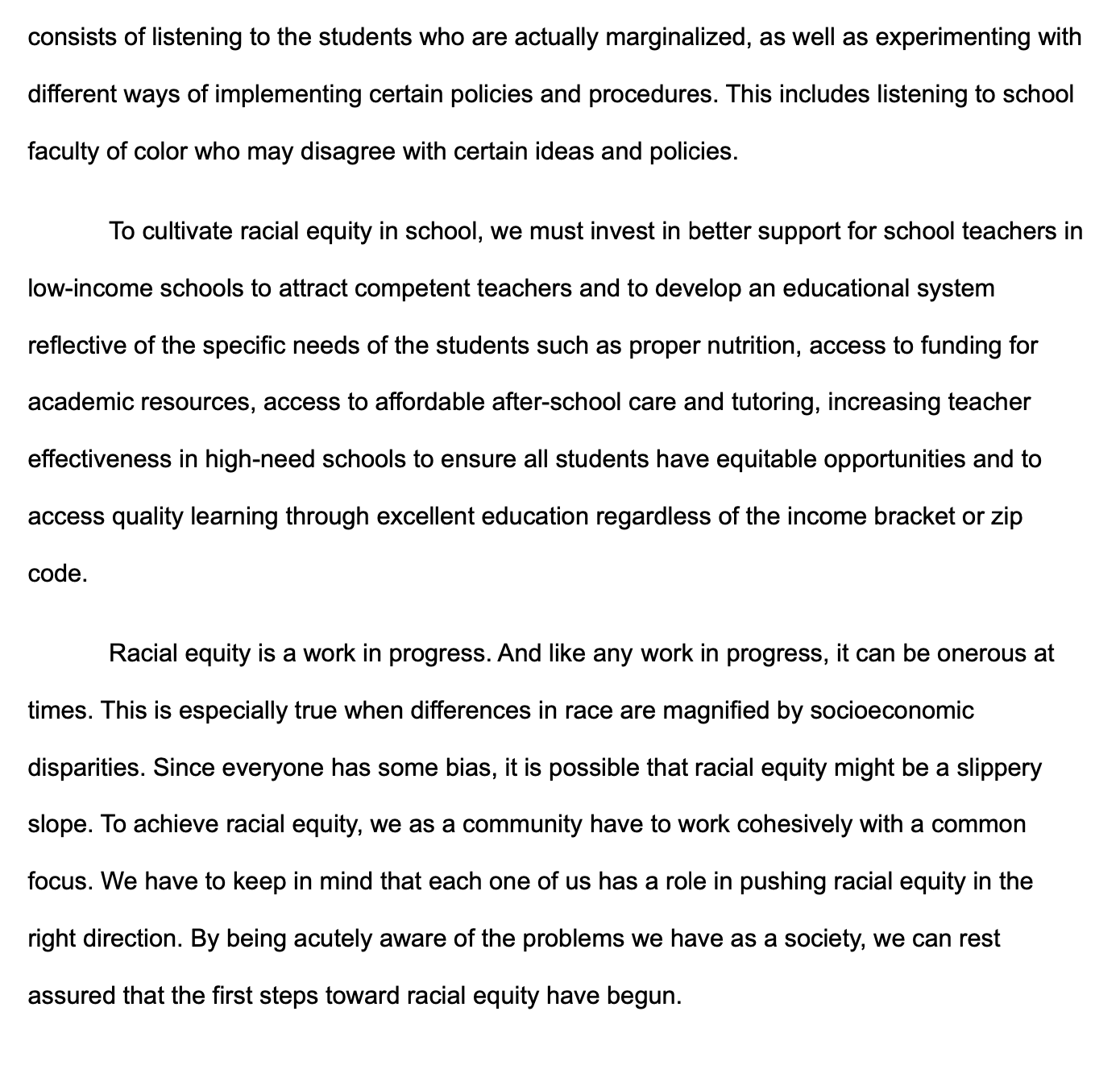 Stay tuned for more LAFACE announcements, Management Assistant/Analyst seminars, the October Filipino American History Month and the 2022 Scholarship Application Opening in Spring.