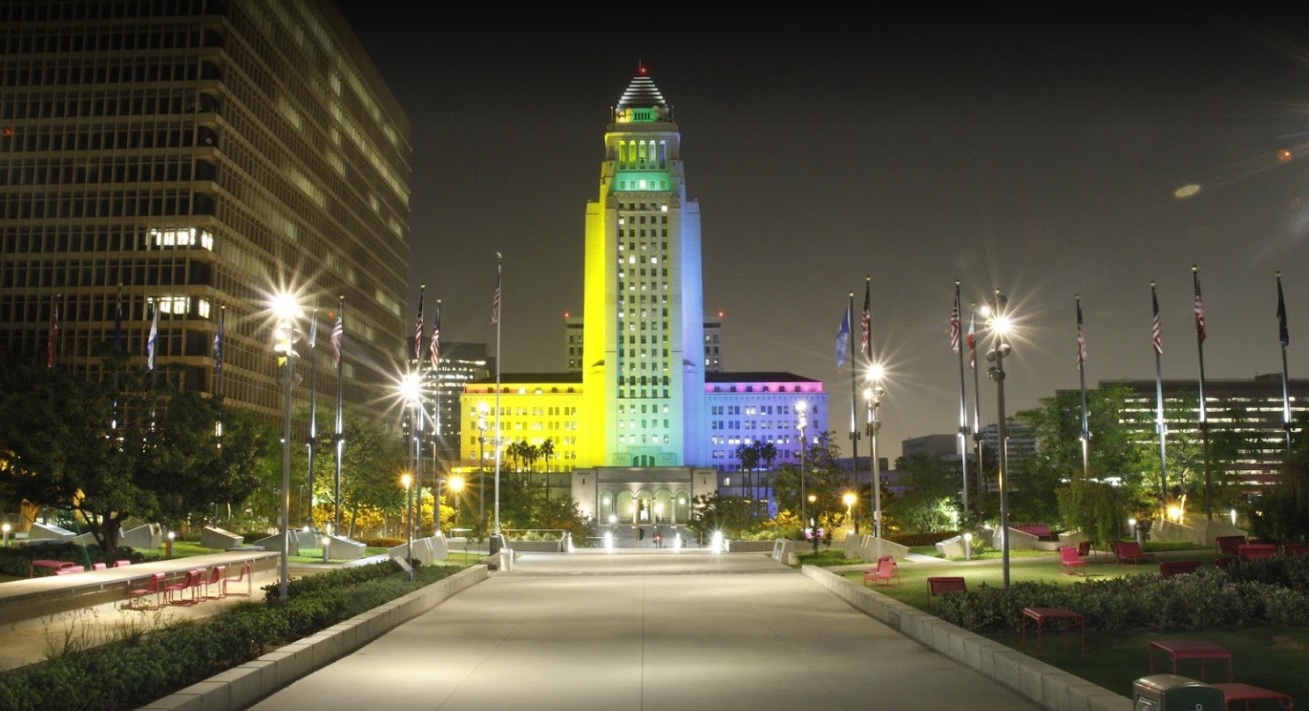 LAFACE Objectives

To extend assistance to any organization in promoting the economic, social, cultural, and educational advancement of Filipinos in the community.

To foster the advancement of Filipinos and other minorities in City service and in other fields and shall cooperate with other minority groups towards achieving this goal.

To view details, click this link: LAFACE Statement of Policies and Objectives
Please always check our Announcements Page if we have something NEW to share...
  Watch Mayor Eric Garcetti's greeting to FAHM!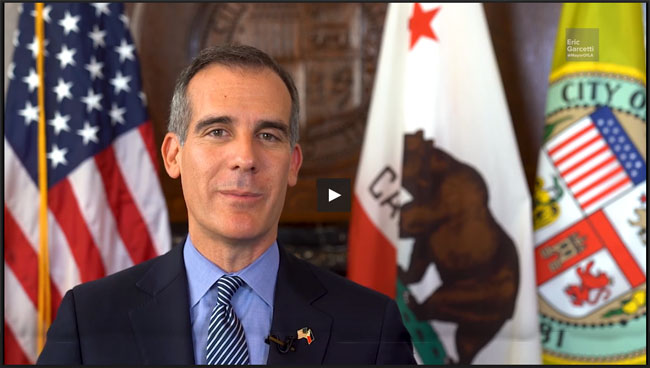 Dear LAFACE Family:
For a big chance to WIN a PRIZE and connect with your Board Officers and fellow members before the END OF THE YEAR!

SATURDAY, December 11, 2021, 4 p.m.

SHOW your performing arts or CULINARY talent and/or pairing and have a TOAST with us in the virtual world!

We will send the ZOOM link to those who RSVP'd.
Special performances: Agnes Santos and Ramon "ELVIS" Flores.