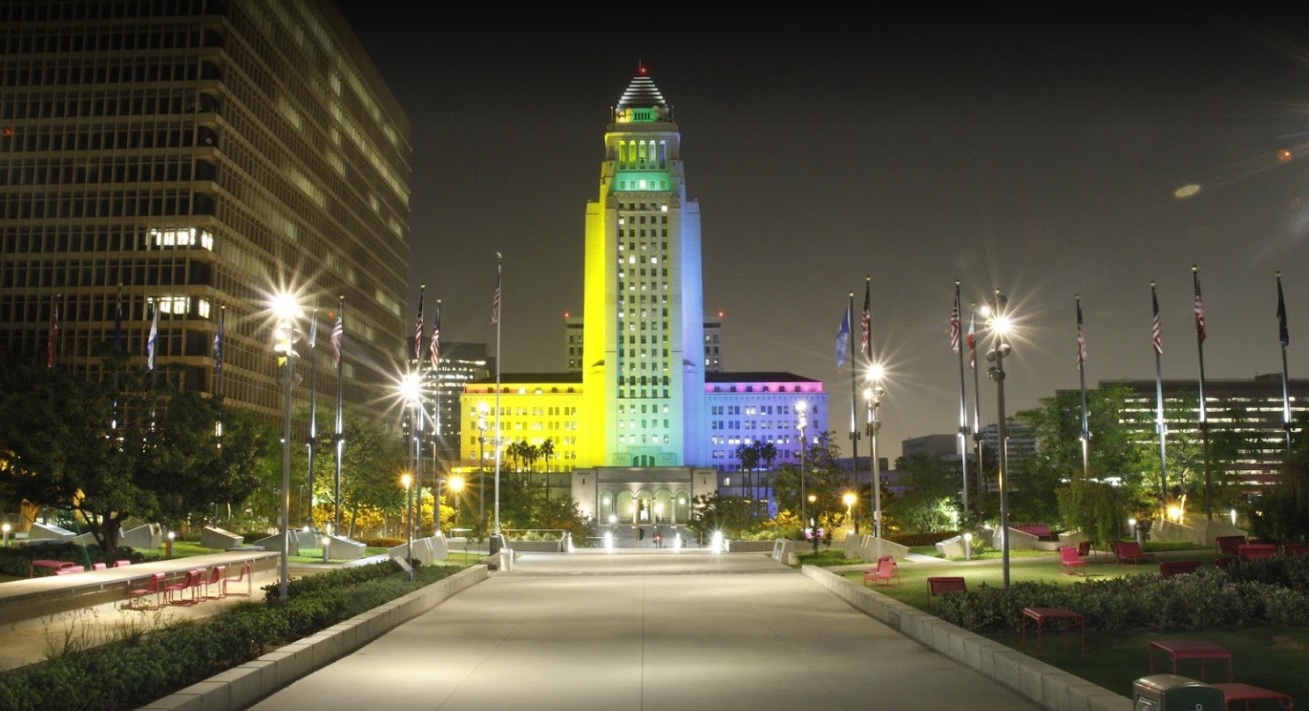 LAFACE Objectives

To extend assistance to any organization in promoting the economic, social, cultural, and educational advancement of Filipinos in the community.

To foster the advancement of Filipinos and other minorities in City service and in other fields and shall cooperate with other minority groups towards achieving this goal.

To view details, click this link: LAFACE Statement of Policies and Objectives
Please always check our Announcements Page if we have something NEW to share...
  Watch Mayor Eric Garcetti's greeting to FAHM!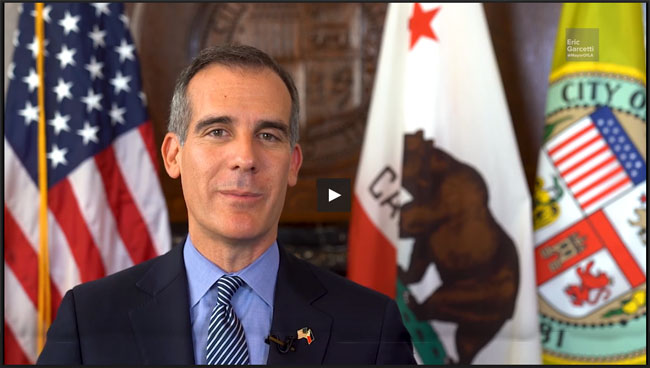 Dear LAFACE family and friends
In solidarity and partnership with the City of LA, LAPD, LA Civil Rights and Pilipino American Bar Association, LAFACE invites you to 'Know Your Rights & Community Forum' on Thursday April 15, 2021 at 5:30 p.m. 
For more resources on hate crimes and incidents, please visit: https://civilandhumanrights.lacity.org/stophate
#noplaceforhate #stopAsianhate #stopAAPIhate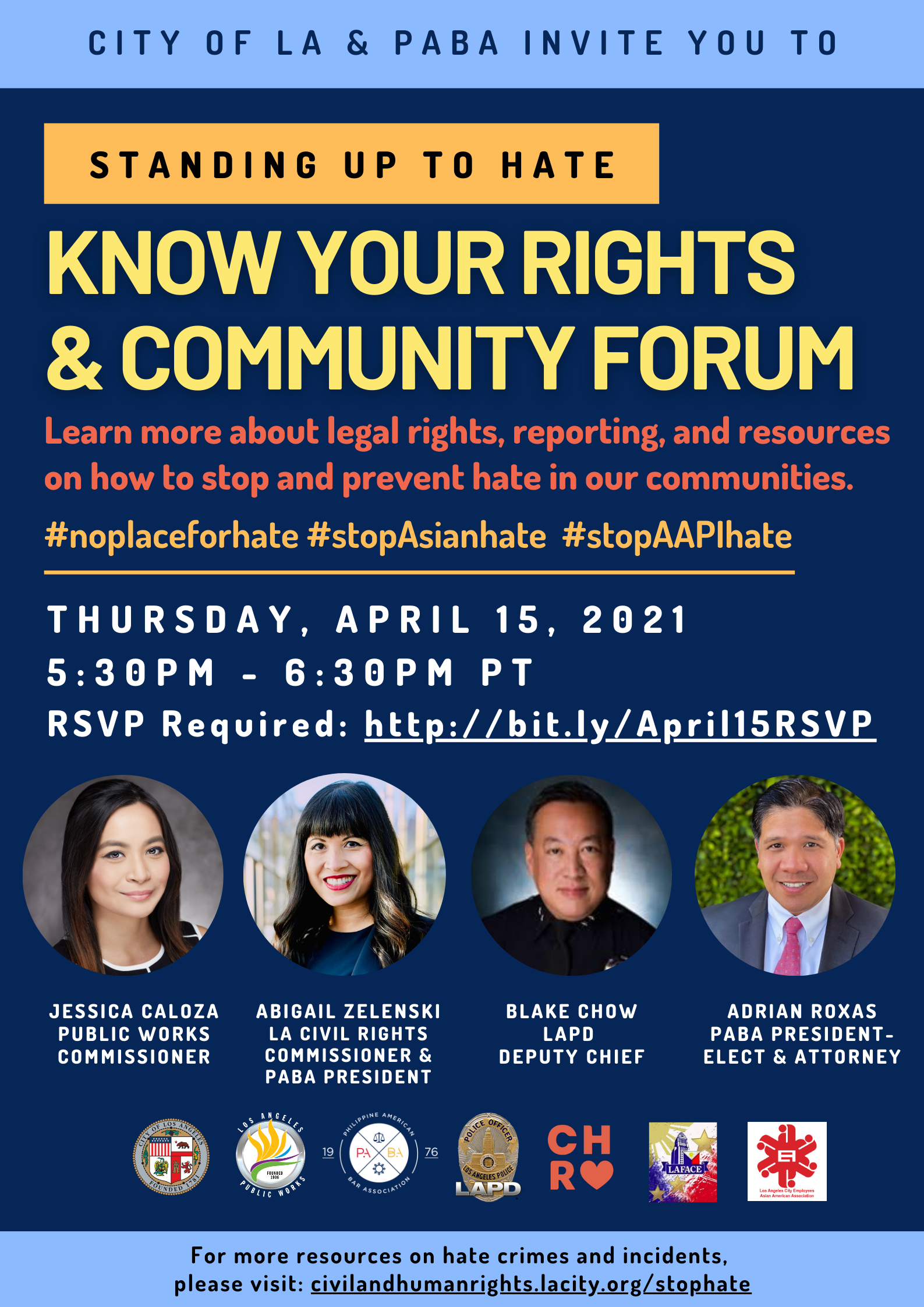 LAFACE Board