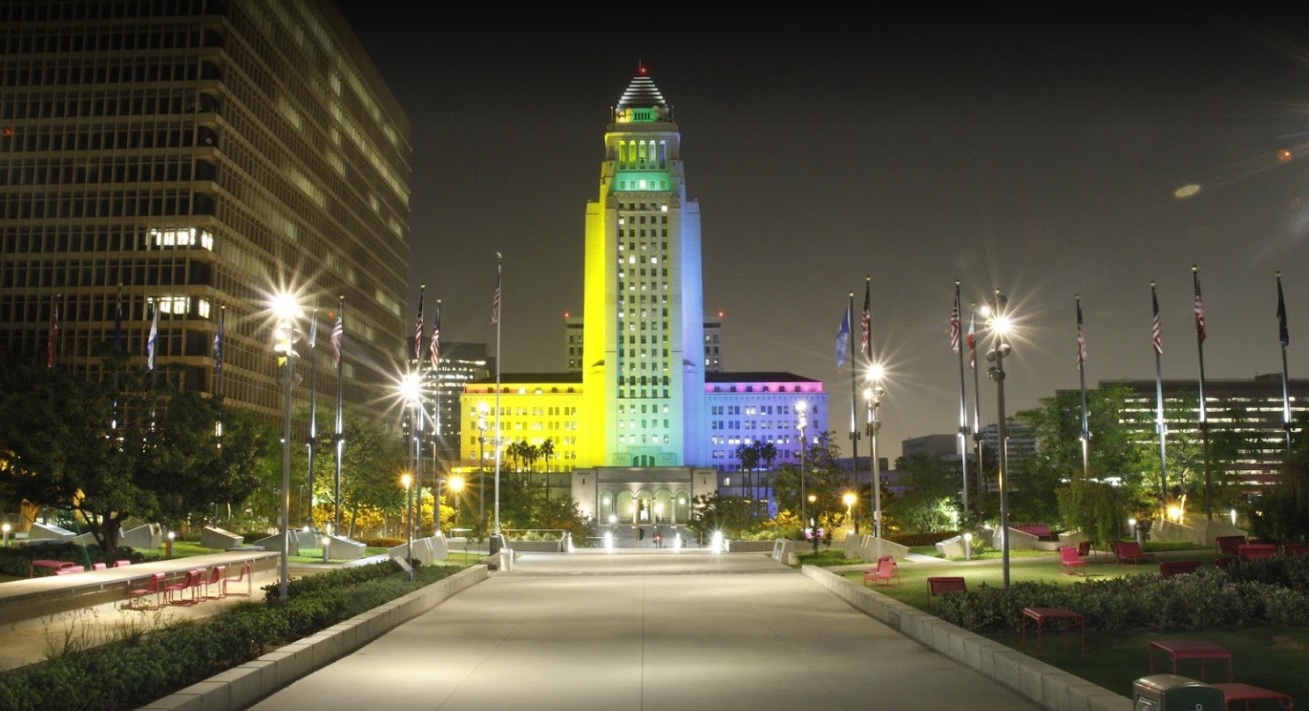 Dear LAFACE Family,
We have a lot of great events lined up if social distancing will be lifted!
Please make sure to save the dates, and join us! Flyers and details to follow.
April - Mailing of nomination forms for Election of New Board
Saturday, May 2 - picnic and selection of officers
Friday, June 12 - Independence Day
Tuesday, June 30 - Installation of new officers, 
                            Party (Goodbye Party of Current Board)
This is for your information only so you're in the know and could be subject to change.
Yours in service,
LAFACE Board Officers

Dear LAFACE Family,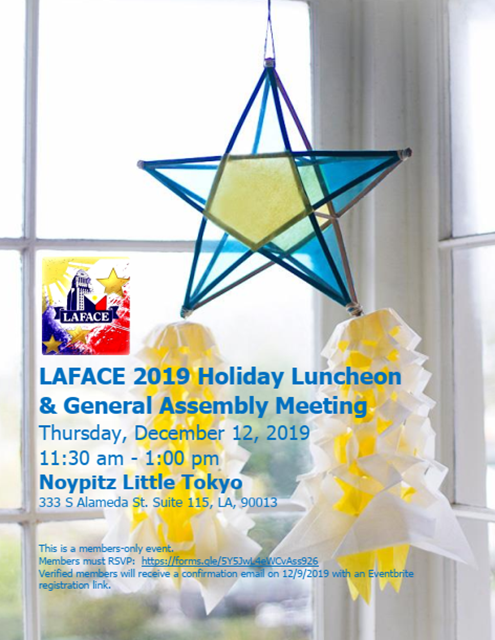 Please note that this event is for members only. 
Members must RSVP at: https://forms.gle/5Y5JwL4eWCvAss926
Upon membership verification, verified members will receive a confirmation email on 12/9/2019 with an Eventbrite link to register for and print a ticket.
Make sure to bring your ticket, along with your appetite and holiday cheer to the event!
See you there!
Be well,
LAFACE Board Officers