It is with great sorrow that we share the passing of our dear friend, leader, long-time Filipino organizer and advocate, and former LAFACE President
RUBY de VERA
last January 31, 2021. Ruby was a shining example of courage, a role model And Filipino champion both in the City and out in the community.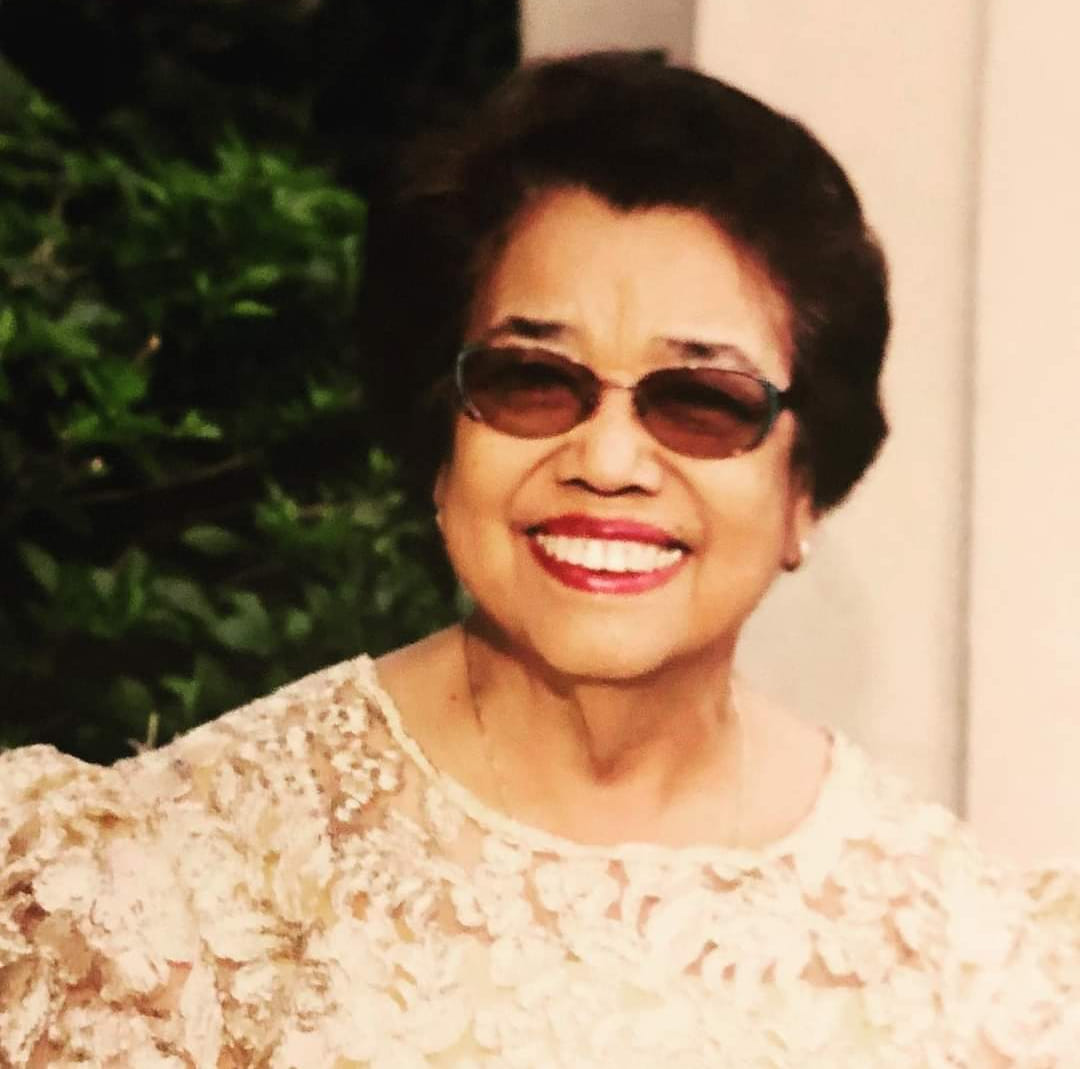 We will continue to shine Ruby's light by carrying her legacy with us in our own lives and activities.
In last Wednesday's council session, February 3, 2021, Council Members Kevin de Leon, Gil Cedillo and Monica Rodriguez adjourned the meeting in memory of Ruby De Vera. We may be able to share the adjourning motion as it becomes available and any information based on the family's wishes. Her family will receive a certificate from the city clerk's office.
Please include her in your thoughts and prayers.
LAFACE Board